Highlight your province below for an estimate of when your books will arrive.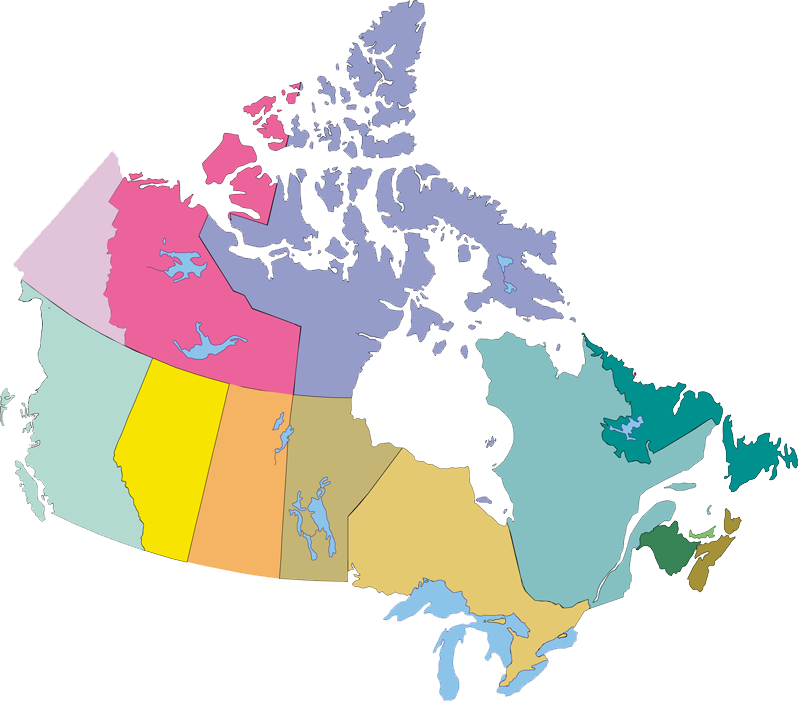 British
Columbia
Alberta
Saskatchewan
Manitoba
Ontario
New
Brunswick
Nova Scotia
Prince Edward
Island
Newfoundland and
Labrador
Quebec
Flat Rate Shipping!
We've got the fastest shipping in Canada. Orders are processed/shipped in 1-3 business days, and are usually received within 3-7 business days of shipment.
Your orders are estimated to arrive in (highlight your province above). Business days are Monday through Friday, excluding holidays observed by Canada Post, such as New Year's Day, Good Friday, Canada Day, Labour Day, Boxing Day, Thanksgiving,and Christmas.
Please note:The times shown above are estimates, and will depend on your specific location (processing times included). Severe weather conditions may cause unexpected shipping delays- we cannot guarantee shipping times.
Extensions/Buyouts
Extensions and buyouts do not incur any additional shipping costs. If your bag includes only extensions or buyouts, then you will not be charged any shipping.
Returns
Return shipping for your rentals is always free. Visit Return your Books for more details!