How Rentals Work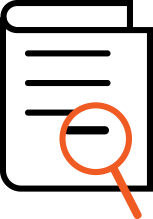 Search for your textbooks.
We've given you options- you can find them by searching the Title, Author(s), and the ISBN.
Remember: we carry a massive inventory of books to choose from in order to meet all of your educational needs.
Rent your textbooks
"When you decide to rent, the book is yours to keep until the end of your Semester, and we'll provide the due date for your book during checkout (info can also be viewed from your Account area).
Remember: You also have the ability to extend your rental, even after you have checked out. Simply visit the "My Rentals" section of your account, and add on the number of days that suits you.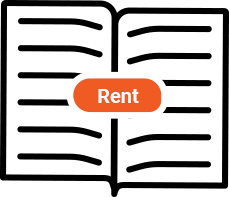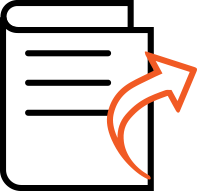 Return your textbooks.
Your rental period is winding down, exams are over, and you are ready to return your books. Getting excited for your break, right? Returning your books is simple. Login to the "My Rentals" section of your account, and select the option to return your textbook(s). Pack the books carefully into their original box, or one that is similar (Keep in mind to include all rental materials in your return box). Print your supplied return label, attach it to the box, and drop off at any Canada Post location nearby.